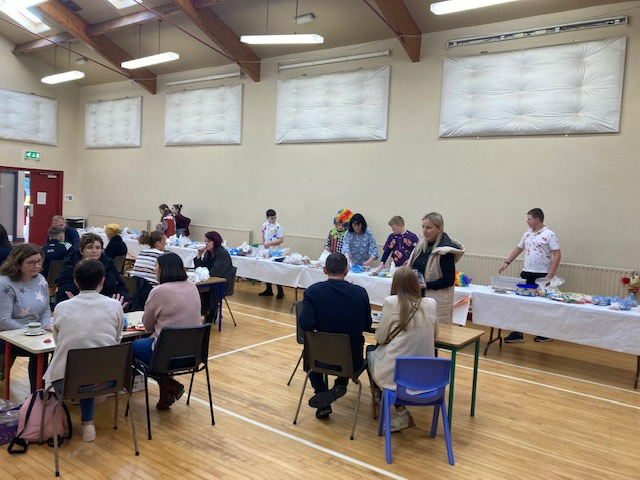 Trick'r'Treat & Cake Sale 2022
On Friday 28th October we had a spooktacular Halloween treat. Our pupils dressed up as witches, goblins, skeletons, ghouls and ghosts. A frightening spectacle if you're the class teacher! It was all for a worthy cause-Temple Street Children's Hospital. Thank you to Garda Margaret for talking to our pupils about Halloween Safety. We also hosted our cake sale for the first time in three years! Thank you to all the families who baked and to the whole community for supporting our cake sale.
Wishing all our staff, pupils and families a very safe and spooky Halloween. School will reopen on Monday 7th November.