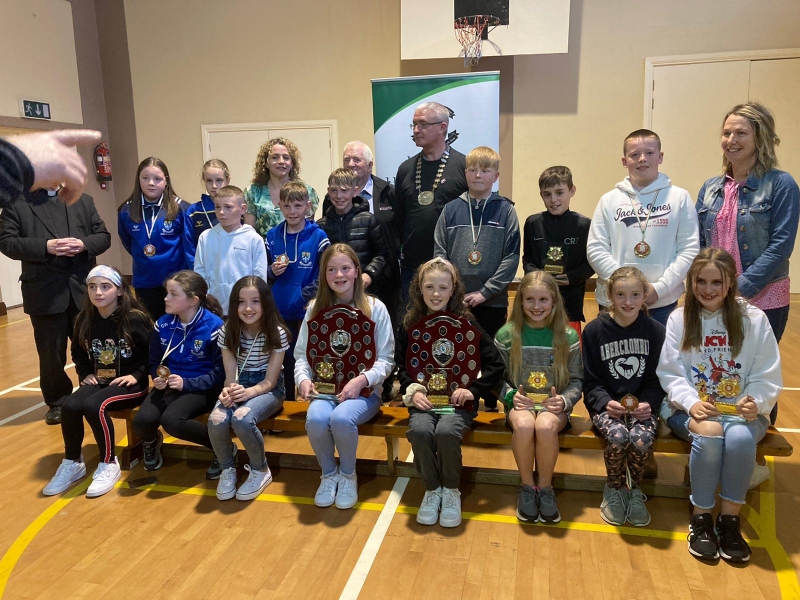 Mc Quillan & Mc Phillips Award 2022
5th & 6th Class completed projects for the Sean Mc Quillan Award (6th Class) and the Kevin Mc Phillips Award (5th Class). The theme this year was 'My Covid Memories.' An outstanding effort was portrayed in all their projects well done to you all. Thank you to the Killeevan Heritage Group for the lovely presentation evening on Sunday 9th June in the Acorn Centre Newbliss.
A huge congratulations to Lea Keelan in 6th Class on winning the Mc Quillan Award & to Lauren Mulligan in 5th Class who was joint winner in the Mc Phillips Award! Well done Ladies we are extremely proud of you both!